immature. I like to have fun and sometimes it is hard to hold back my inner "little kid." Yesterday my inner "7 year old" came out to play while I was reading my yahoo homepage.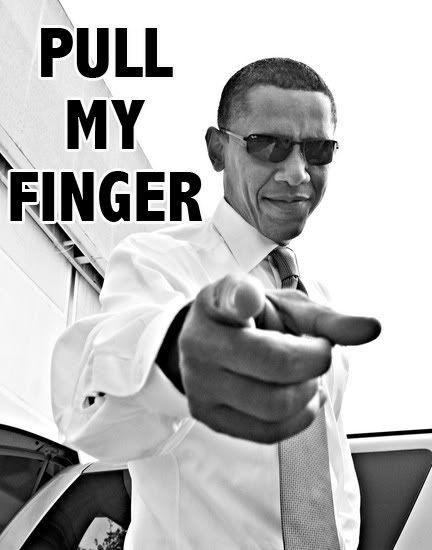 My inner "7 year old" loves pull my finger jokes...
She likes funny faces too.
Yesterday while doing an interview Pres. Obama was asked "off the record" what he thought about the
Kanye
situation...Pres. Obama said
Kanye
was a
jacka
$$. An eavesdropper heard him and tweeted it. This caused a commotion...if ya want all the juicy details...google it. What did my inner "7 year old" think of this? Well she got a little philosophical and said...
"Takes one...to know one!"
Next up...
Kanye
West is offered a position on
Obama's
public relations committee...just wait...you heard it here first!