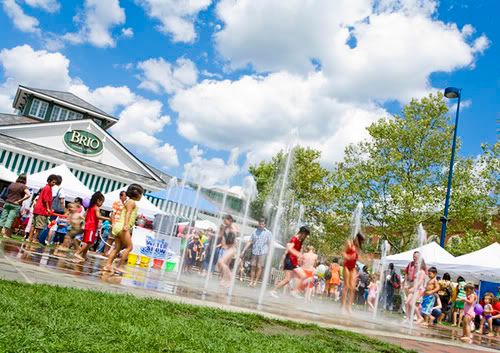 This weekend we went to the 2nd "Happiest Place on Earth." I took Manga Dork and her 2 BFFs to Easton in Columbus, OH. We stayed at the Hilton and did alot of this...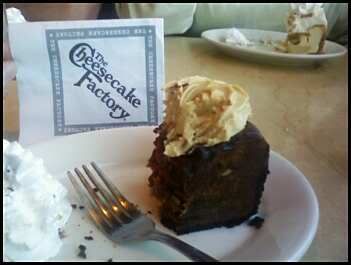 and even more of this...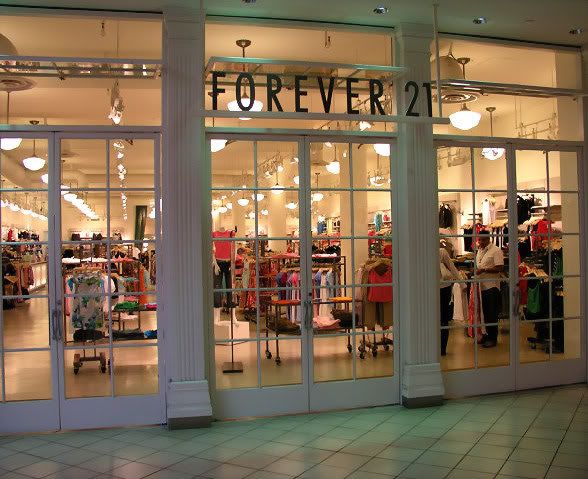 and we saw this...
It was a good movie. You can expect the same things you get in any Tyler Perry movie...deep very serious themes with a sprinkling of Madea for some comic relief. My only complaint was that they put performances of songs (3 or 4) that seemed really long. I am not a fan of seeing someone sing a whole song in the middle of my movie. Gladys Knight plays a very likeable character and Mary J. Blige's character just seemed unnecessary.
On the ride home the girls couldn't come up with their favorite part of the trip...everything was just so fun. I am thankful my daughter has great friends. I think the shocker of the whole trip was me coming out of Archiver's with only $3.98 worth of merchandise...I had them check my temperature.
Where is your happy place?
Thank you photobucket for the photos...without you I would be nothing but words.