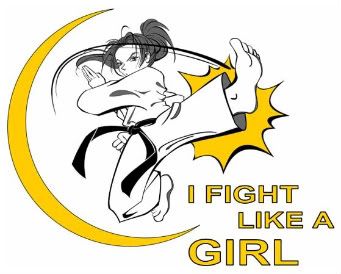 My senior year of high school I
DID
get into a fight with one of my "friends." She had been giving me a hard time for several months and then one morning she "accidentally" elbowed me while passing through a door. I confronted her after that class...called her a b^$@& and gave her the finger. She followed me to my locker and hit me in the side of the head and then it was on...we fell in the floor and we were both in short skirts. The vice principal picked her up and took her to the office and left me behind. I followed them. The principal called my parents and my mom told her she was glad I had done it because she was bullying me for months and I needed to stand up for myself. We were suspended for 3 days. My mom took me shopping and I got my first car. I still have the piece of paper that was in my hand...her caked on gross makeup is all over it! LOL
I
DID NOT
get drunk on my 21st birthday. I have never been drunk. I did get caught drinking rum and Mountain Dew on a field trip once.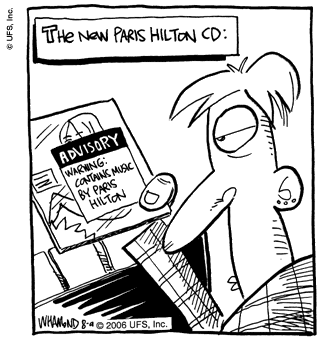 I
DID
purchase the Paris Hilton CD and I love it. I am not stupid enough to think she can sing very well...I know they did alot of work on it. The songs are fun and bubbly...Manga Dork and I love to sing Stars Are Blind in the car with the windows down! I also watched both seasons of Paris Hilton's BFF. I can't resist any cheesy reality show! I love the way she dresses...what girl doesn't love pink and rhinestones! However, I do not approve of alot of her behavior.
I
DO
sleep with a childhood blanket because I love the feel next to my face. I even pack it when we travel. My grandma made it for me and it has had to be repaired several times.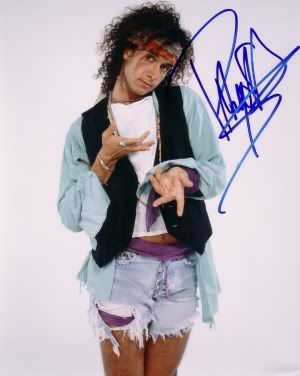 I
DO
love a good Pauly movie...Son In Law (my fave)...In the Army Now...Encino Man...Bio-Dome! I love them all. Am I missing any? He will be at the Comedy Cafe in Easton soon, but I don't think I will attempt going because I am sure his act is not "clean."
This was FUN! Thanks for playing. TGIF!